GlaucoCetin for Macular Health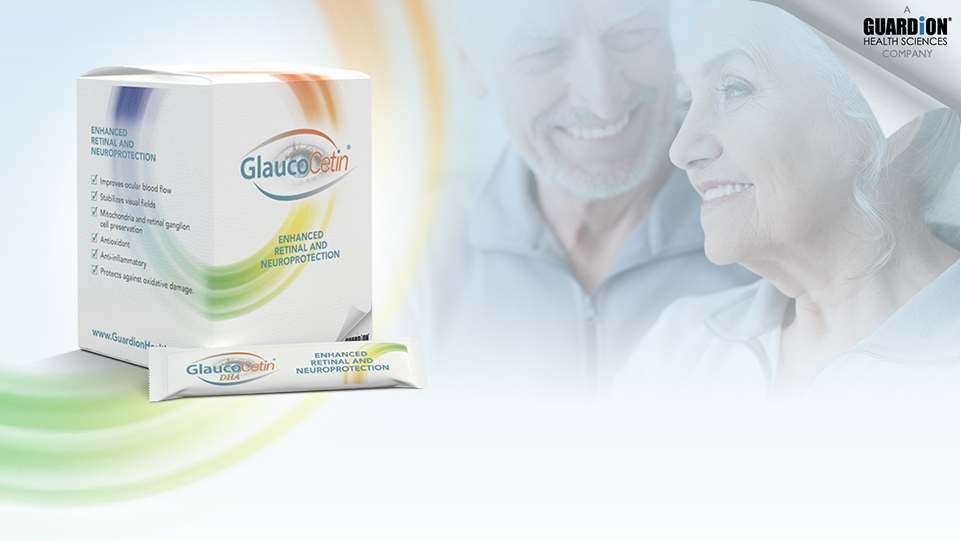 28 Day Supply: Comes in Powder Form. When using auto-ship, the first order includes a hand-held mini-blender.
Doctor Authorization Code (DAC) Number Required
Glaucoma is a leading cause of blindness in the United States and the world
---
10%
of patients with glaucoma experience total vision loss
---
New thinking suggests that the final pathway of glaucoma, loss of optic nerve cells, is not specifically related to elevated intraocular pressure in most patients, but is actually a neurodegenerative disorder, similar to brain disease. Novel treatments, such a GlaucoCetin, focus on protecting these important nerve cells to preserve vision.
New Glaucoma Research
New research suggests that glaucoma is not specifically a disease of elevated intraocular pressure (IOP) as traditionally thought, but is part of a larger family of neurodegenerative disorders that cause deterioration of nerve cells. Experts now believe that vision loss in glaucoma is caused, at least in part, by a breakdown in the metabolic pathways of the optic nerve cells. At the basic level, nerve cells require substantial supplies of energy, provided by mitochondria, to operate effectively.
Glaucoma is now believed to be associated with a dysfunction in mitochondria of these nerve cells, essentially starving the cells from energy, which in turn leads to nerve cell death and vision loss.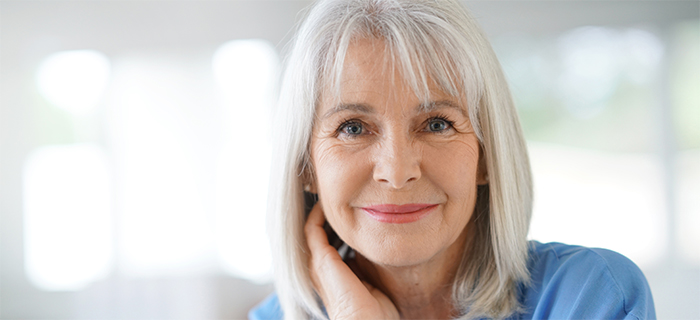 What is
Glauco

Cetin

Medical Food?

GlaucoCetin is the first regulated vision-specific Medical Food designed to support and protect the mitochondrial function of optic nerve cells in patients with glaucoma. GlaucoCetin combines a unique set of ingredients, specifically designed to stop or reverse the underlying cause of optic nerve loss, and ultimately vision loss, in glaucoma.

During the glaucomatous disease process, the metabolism for the optic nerve cells start to fail because of dysfunctional mitochondria. Mitochondria is responsible for energy production in these cells. When mitochondria is unable to function, the nerve cells do not have enough energy to operate, and they eventually die, causing vision loss.

GlaucoCetin is the first medical food designed to enhance the underlying metabolism of optic nerve cells in glaucoma patients by correcting mitochondrial dysfunction. This proprietary blend of antioxidant, anti-inflammatory and blood flow enhancing compounds help to block the mitochondrial dysfunction and bring needed nutrients and circulation to damaged cells.

GlaucoCetin is provided in a powder form to ensure maximum absorption and the inclusion of the highest quantity of potent ingredients. Simple over-the-counter gel capsules are typically not large enough and cannot hold enough ingredients to achieve excellent neuroprotection.

The GlaucoCetin formula has been under development for a decade and is based on years of research showing the importance of natural ingredients for protecting nerve cells. The precursor compound of GlaucoCetin (Glaucohealth™)* has been used successfully clinically since 2016.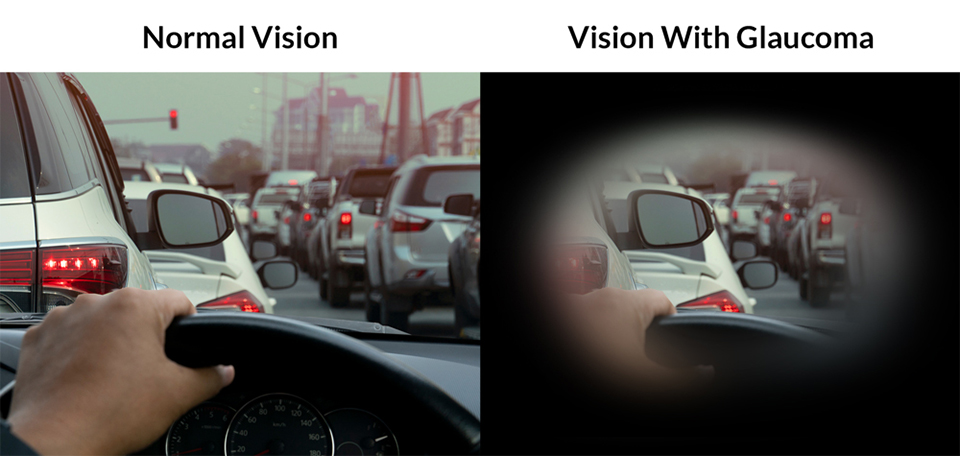 Why
Glauco

Cetin

?

Glaucoma is a leading cause of blindness, with approximately ten percent of patients experiencing total vision loss as a result of the degenerative disease. New thinking suggests that the final pathway of glaucoma, loss of optic nerve cells, is actually a neuro-degenerative disease. Novel treatments focus on protecting these important nerve cells to preserve vision.

A number of nutritional foods and compounds have been shown to be protective of the mitochondria and the associated nerve cells. These compounds are known as "neuroprotection." These highly active neuroprotective compounds have been combined into the proprietary GlaucoCetin formulation, which is specifically designed to protect cells from damage and death.

Mitochondria exists in every cell of the body. The primary purpose of mitochondria is to generate energy to support cellular function. Nerve cells, like the optic nerve cells which parish in glaucoma patients, have very high energy requirements. These cells have long tentacles that process the signals created by the rods and cones in the eye, and then transmits these signals to the brain. These tentacles are filled with mitochondria. When the mitochondria loses its energy producing capability, the tentacles can no longer function to capture visual signals and patients lose vision.

GlaucoCetin was developed in collaboration with Dr Robert Ritch, a world-renowned glaucoma specialist from New York Eye and Ear Infirmary of Mount Sinai in New York City who has studied the positive influence of nutrition therapy in glaucoma patients for more than 25 years. Dr Ritch's formula was acquired by Guardion Health Sciences in 2019, and the formula was improved with additional ingredients, including the minimum recommended daily dose of Astaxanthin, the most powerful antioxidant in nature.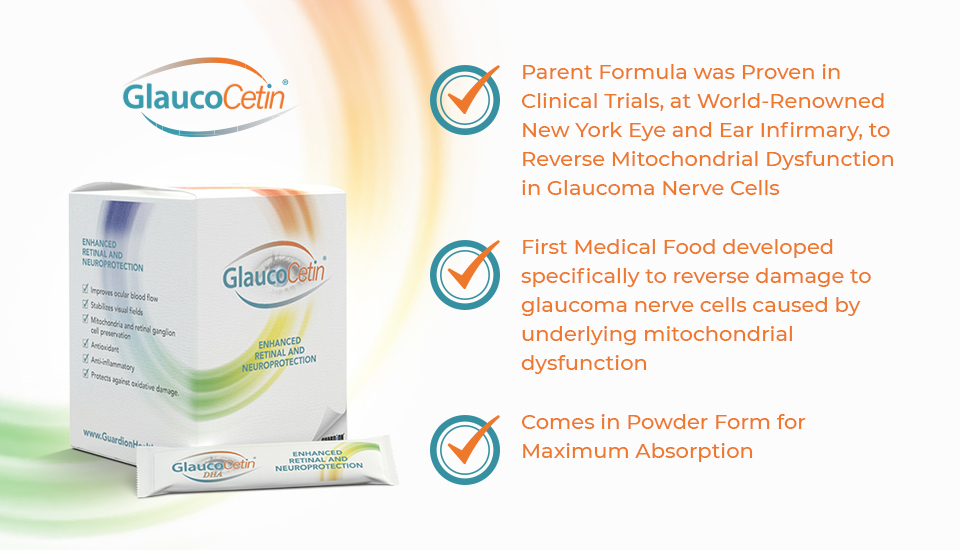 28 Day Supply: Comes in Powder Form. When using auto-ship, the first order includes a hand-held mini-blender.
Doctor Authorization Code (DAC) Number Required